Project Information
Council invited community to provide feedback on a refreshed streetscape concept plan for Maple Street Maleny which had been developed in collaboration with the community.
The design reflected the themes and priorities identified by the broader Maleny community.
Council thanks the community for their feedback on the Streetscape Concept Plan via the Have We Got it Right survey which closed on 21 August 2023.
The Placemaking and Design team are currently reviewing the survey data and will report the final design back to the community in late 2023

Where to from here
The ideas and feedback received from this round of engagement will directly inform Council's Placemaking team and identify any changes required to the design about the community's priority for the placemaking streetscape improvements, including focus areas, streetscape elements, character and placemaking activation opportunities.
Council will close the loop by reporting the detailed design and options back to the community later this year (2023).
Background
Placemaking is about understanding what is special and important about a place today, creating a vision for the future, and involving the community to continue to shape it through design and ongoing use.
The project aimed to strengthen Maleny's main street and its 'sense of place' so that it can continue to be a place that is loved by residents, cared and invested in by businesses and valued as a destination.
As part of this, Council sought feedback from the community to understand the key areas of Maple Street which need improvement, and if the concept design needs any updating to meet the values and vision of the community.
Council will now review this feedback and report back to community to close the loop and move into the detailed design phase of the Maple Street upgrade. This will involve various technical investigations and reporting.
Values & Vision - Engagement Themes
The envisaged streetscape must be functional. This means that it must be responsive to the needs of all its users.
In other words, it has to be designed, organised and furnished for optimum use by pedestrians, drivers, strollers, wheelchair users, street café patrons, shoppers and sightseers.
Creating a comfortable streetscape involves consideration of elements that enhance amenity, usability and the wellbeing of its users.
These elements will include rest stops, seating, ample shade including street tree planting, drinking fountains and enhanced accessibility to increase comfort.
To foster a safer streetscape environment; improvements will include better defined crossing points, new lighting and improved accessibility where possible.
Maple Street Streetscape Concept Plan - Improvement Ideas
AREA A | CONCEPT
AREA B | CONCEPT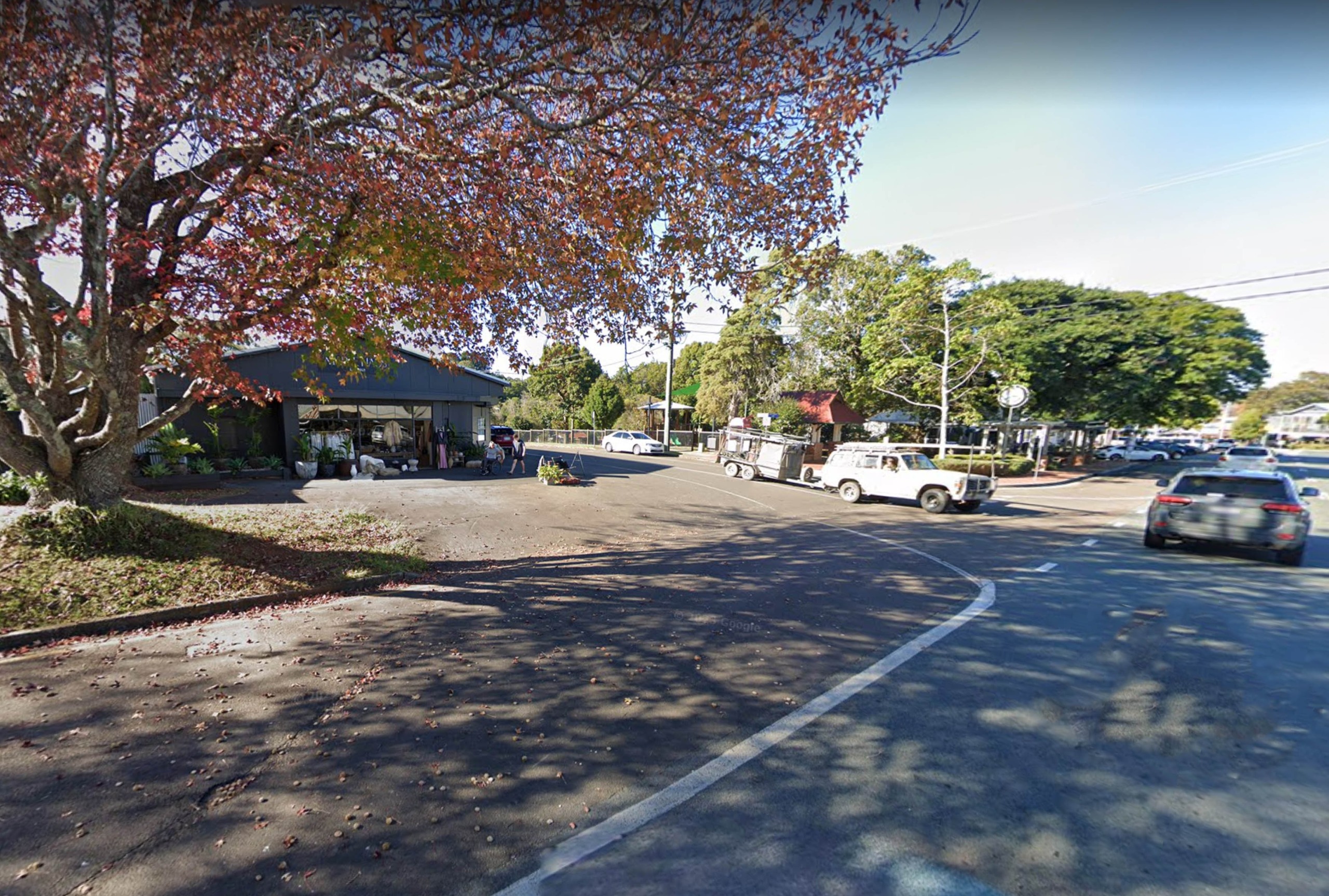 AREA C | CONCEPT
AREA D | CONCEPT
Contacts
Survey
Community engagement
Review and Refresh
Council asked for community's feedback to understand the key areas of Maple Street which need minor improvement and if the previous Maleny Streetscape Concept Plan 2005 needed any updating to meet the values and vision of the community.
Following the 'Review and Refresh' consultation held from 18 July to 15 August 2022, Council has identified key priorities for the Placemaking project in coordination with community sentiment and feedback provided on the Maleny Streetscape Diagram (2022).
More than 200 residents, business owners and visitors provided feedback with 198 surveys completed, three pop-up sessions, a community forum as well as speaking with 85 community members.
Values & Vision - Engagement Themes