Community Strategy Leadership Group
The Community Strategy Leadership Group support to lead and guide the delivery of the Community Strategy.
Members include representatives from government agencies, community groups, service providers and residents who have a focus on providing local, social and community services and outcomes.
The Community Strategy Leadership Group is a key partner in the Community Strategy Action Plan 2019 - 2024 review and the development of the new five year plan.
Community Strategy Leadership Group's Collective Value Statement
Meet the members of the Community Strategy Leadership Group
Christine Thomas
Founding Director and CEO
Cygnet Centre for Peace
Dane Cross
Senior Advisor - Access & Inclusion
Spinal Life Australia
Helen Andrew
Community Activator
Howard Buckley
Project Worker
Sunshine Coast Coalition of Community Boards
James O'Brien
Regional Director
Department of Communities, Housing and Digital Economy
Karen Gullo
Program Coordinator
Suncoast Care
Kathleen Hope
Manager
SunnyKids
Mervat Quirke
Manager - Strategic Partnerships
Thompson Institute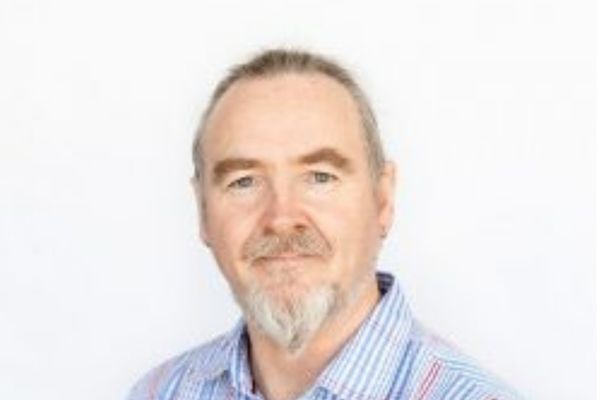 Phil Smith
Principal
Gomango Architects
Tanya Bell
CEO
The Stensholm Foundation
Mason Hope
Sunshine Coast Young Citizen of the Year 2023
Cr David Law
Sunshine Coast Council
Division 10 Councillor. Community portfolio Councillor.
Kerrie Forrest
Manager Community Development
Sunshine Coast Council