Hot planning topics
Informed by the operation of the current planning scheme, community feedback and emerging issues, council has identified a number of "hot planning topics" as outlined below.

Click on each "hot planning topic" to find out more about the issues related to this topic and what we are proposing to do in the new planning scheme to respond to these issues.
---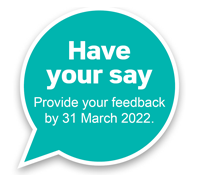 Have your say
Before drafting the details of the new planning scheme, council would like community feedback on the "hot planning topics". Do you have any comments on these topics
Do you agree with what we propose to do in response to these topics as part of the new planning scheme?

---