Preliminary consultation closed
Sunshine Coast Council is currently preparing a new planning scheme. Our new planning scheme will guide future land use and development and will also seek to protect the things we love about our region.

During February and March 2022, council sought feedback on a proposed vision for what the Sunshine Coast could look like in 2041, as well as proposed regional and local planning directions for the new planning scheme. The consultation period finished on 31 March 2022. Feedback received will help council protect what is important in our region and local areas as we take the next exciting step in the planning for the Sunshine Coast in 2041. Importantly, feedback received will help inform drafting of the new planning scheme.
Visit our New Sunshine Coast Planning Scheme Project page for further information.

---
Need more detail?
To help inform the development of the new planning scheme, council has prepared the Sunshine Coast Land Use Planning Proposal 2041, which includes: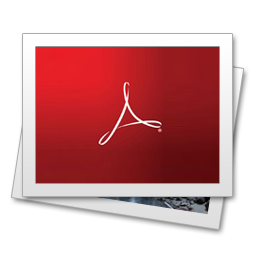 Part 1 - Proposed Vision and Regional Planning Directions
PDF (14.69 MB)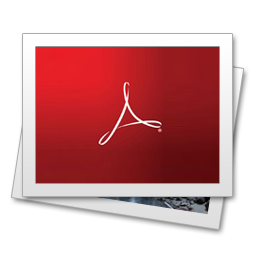 Part 2 - Proposed Local Planning Directions
PDF (18.81 MB)
Next steps
Council is currently analysing and considering all feedback received as part of the preliminary consultation process. The outcomes of the preliminary consultation will be reported back to the community in due course and will help inform the drafting of the new planning scheme.
The community will also have another opportunity to provide feedback on the draft planning scheme itself, including details such as proposed zoning and code provisions (expected later in 2023).
To receive project updates and be notified about the timing of community engagement activities, please sign up here.