Thank you to everyone who had there say! The results of the survey are being complied now, and will be made available in the coming months.
Project Summary
The Draft Nambour (Namba) Place Plan aims to improve the centre's streetscapes, facilitate a diverse range and scale of events, and bring new playful experiences, journeys and cultural connections to the community. The plan is informed by patterns of its history, stories of its people and contemporary aspirations.
The plan is a response to private development momentum within the town centre, the emerging Special Entertainment Precinct, and the need to lift and renew the streetscape to increase economic and community activation.
It has been informed by community representative input, which has guided the collective vision, concept design and long-term strategy for future streetscape development of the precinct.
Ultimately the aim is to provide a clear and detailed understanding of how the streetscape can look and function, how much it will cost, and provide a roadmap for when each stage of construction can occur.
Vision for Nambour
Nambour is a naturally beautiful, creative, culturally active, and sustainable place to live, work, play and visit. Nambour is known as the hub of the hinterland, a town nestled in nature

Streetscape Focus Areas
Five streetscape focus areas are outlined for feedback in the survey.
Focus Area 1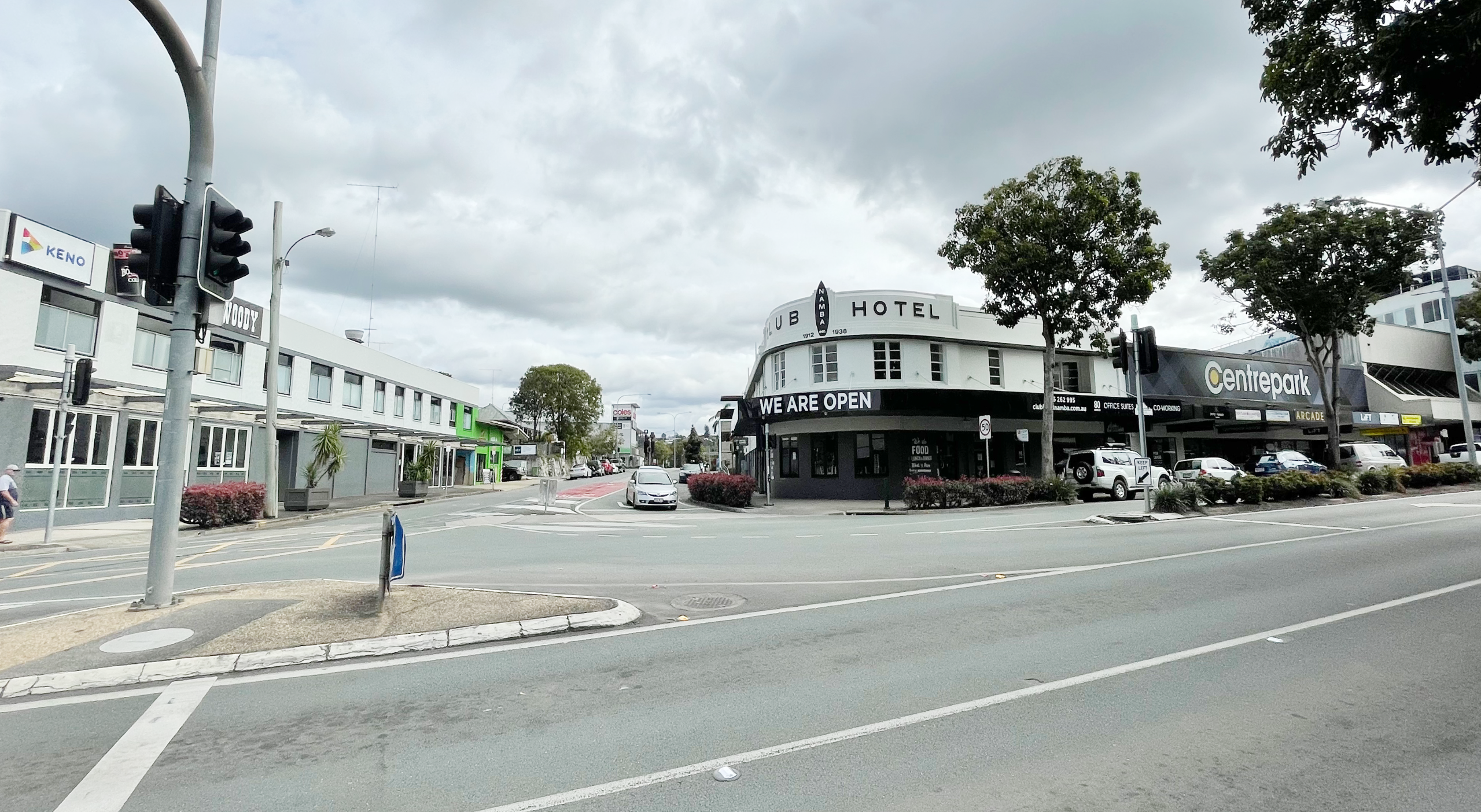 Focus Area 2
Focus Area 3
Focus Area 4
Focus Area 5
Next steps
Community feedback on the draft plan will help council determine the final Place Plan, including the community's priorities for the first stage of construction. Further priorities will be used to seek potential funding from other sources.
Construction delivery is currently only funded for a minor first stage of works.
Contact the project team
Keep up to date on the project as it progresses by entering your email address in the subscribe section for Nambour Place Plan updates. To contact the project team, please email placemaking@sunshinecoast.qld.gov.au. Alternatively, contact council's customer service team here.